---
your ad here.
---
B I O G R A P H Y
Teri Hatcher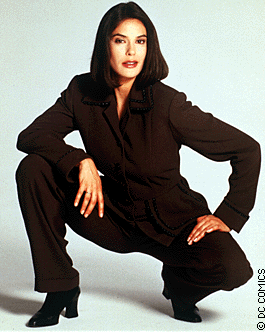 Date of birth (location)
8 December 1964, Sunnyvale, CA


Born and raised in the San Francisco area, Ms. Hatcher began studying acting at the American Conservatory Theatre while pursuing an undergraduate degree in mathematics and engineering. Although she was planning to transfer to California Polytechnic Institute, she attended an open casting call -- as a favor to a friend who needed moral support -- and ended up in Hollywood.
Spouse Jon Tenney (May 1994 - present)


Trivia
Went to Fremont High School in Sunnyvale, CA ('83 or '84) San Francisco 49ers cheerleader/dancer in 1984
Enjoys playing golf.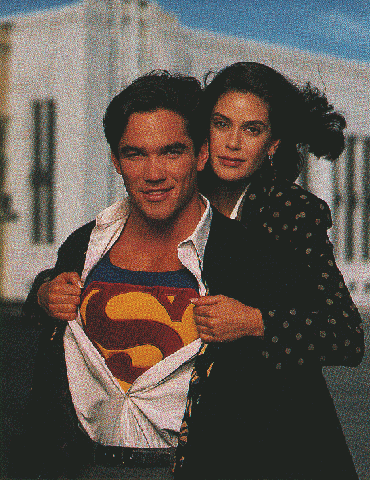 Notable Guest Appearences
TV commercial for Bally's Total Fitness exercise clubs (1995)
"Seinfeld" (1990), as Sidra (1993?)
"Quantum Leap" (1989), as Donna Eleese (ep. 'Star Crossed')
"Tales From the Crypt" (1989), as [unknown]
"Star Trek: The Next Generation" (1988), as B.G. Robinson, a transporter operator who is hit upon by the main guest star (ep. #30)

Agent
Teri Hatcher c/o William Morris Agency 151 El Camino Drive Beverly Hills, CA 90212, USA