Last modified: 9.

i really hope you have a fast connection --- maximise your Netscape window for full effect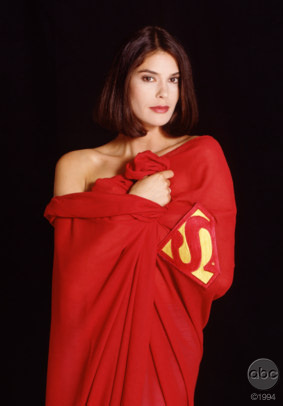 teri hatcher



              ...a.k.a. Lois Lane from 'Lois & Clark'


         - Look at her profile...

 

  Click on the thumbnails BELOW to view the full picture.


  Agent : 
  	Teri Hatcher c/o William Morris Agency 
  	151 El Camino Drive 
  	Beverly Hills, CA 
  	90212, USA


---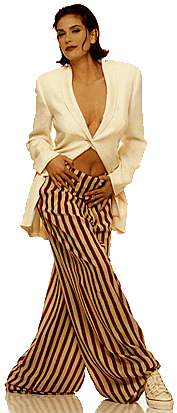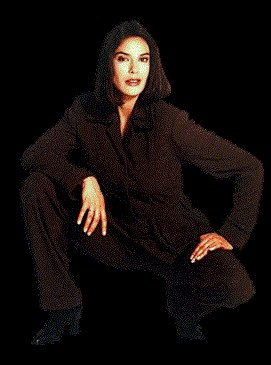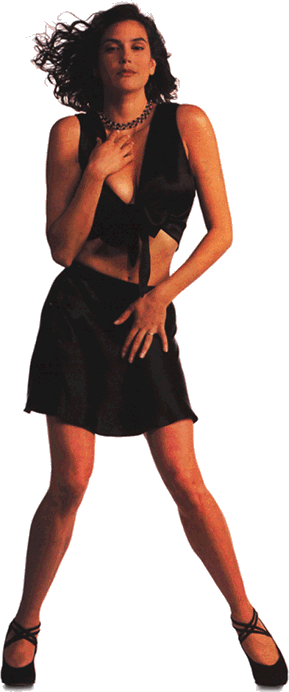 ---
Go to my PICTURE CATALOG
...last updated 18 Feb 96.


Go to sites devoted to her....


Or the Lois & Clark Webcom Site
Or see what her Movie Database Entry is...


For the real! fans, join her mailing list - send mail to majordomo@stack.nl
with 'subscribe hatcher' in the body.

Or mail this guy to join the Teri Hatcher Fan Club.

There now, you know who the most beautiful woman
in the world is.


FEEDBACK !
---
Go to my page.
These pages were originally created by Aidan O'Sullivan.
Dead links (A elements) have been replaced by underlined (U elements) text.